October Special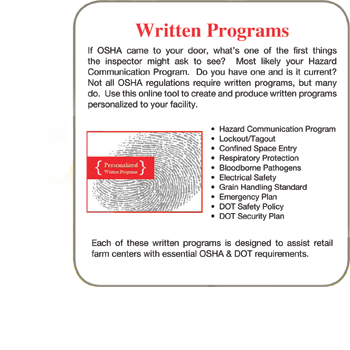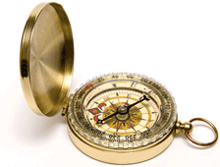 Compass Line of Services & Products
Helping you find your way!
Take charge of your compliance program with the Compass line of services and products from the Asmark Institute.
Just as a compass helps you find your way, these tools will save time and help to make your compliance effort easier and more focused for better results.
Developed to be the industry-standard, these nationally-recognized tools leverage the Institute's resources, comprehensive website of innovative technology and are available to the public. Each of the Compass tools have been developed in cooperation with a multi-disciplined group of professionals made up of Asmark Institute staff and clients, State and National Associations and governing agencies such as U.S. EPA, U.S. DOT, Department of Homeland Security (DHS) and Natural Resources Conservation Service (NRCS).