Safe & Sound
Online Training Management
Since 1990, more than 80,000 people have turned to the Asmark Institute for quality training programs. We are recognized nationally for providing training solutions tailored to the unique needs of agricultural retailers and other related agribusinesses. Safe & Sound delivers dependability and innovation to our clients enabling them to perform, manage and track their training.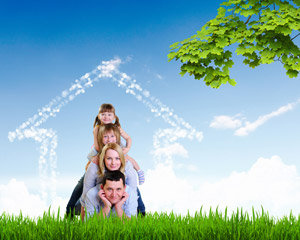 All workers deserve to go to work with the expectation that they will return home safely each day to their families.
The Safe & Sound Online Training Management tool is ideal for organizations seeking a comprehensive training solution. The platform incorporates advanced technologies to help you manage your employee training from start to finish, simplifying and streamlining the process.
Safe & Sound is based on professional quality DVDs that are geared for use with monthly, annual and new hire safety training. Thirty-one training subjects form the most extensive library of ag-specific subjects anywhere. A set of DVDs is licensed for exclusive use on-site. Smart Certificates™ apply the latest technology used to track, score and authenticate each employee's training. Click here to view the
Proposal
or the
Sample Console
for more information.
You must have javascript enabled to use this form.