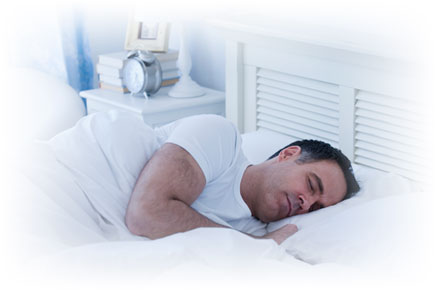 Peace of Mind
Our clients tell us the best service we offer is a good night's sleep that comes from the peace of mind they are in compliance with the myriad of government regulations. If you find that government regulations are demanding more and more of your time, we can help. We'll streamline your compliance effort and leave you to what you do best....running your business.
Control Your Costs
Our systematic approach to risk management has been proven to help control your costs associated with compliance. The retainer ensures you know the cost of our services leaving only the reimbursements such as postage, UPS, materials, etc. Even with reimbursements we have the resources and tools to leverage new technologies, many of which we have developed specifically to help put our clients in control of their costs.
Lighthouse + Retainer = Satisfied Clients
We learned early on that our clients wanted a comprehensive package of services that helped them fulfill their compliance effort without constant add-ons, exclusions or price increases. Our clients wanted to know they had a partner in their effort and not someone constantly looking for an opportunity to extract more money from them. First offered in 1990, our Lighthouse package of services has grown to be the most comprehensive and cost-effective offering of compliance services for agribusiness in the United States.
Time Tested & Peer Approved
Our clients take comfort from the widespread use of our services and materials nationally. An inspection or audit at any one of our client's locations benefits every other client. When a regulating agency asks for more than is required by law, our clients have allies in the Institute and trade associations with the resources to help bring fairness to the enforcement action.
New Regulations
The Lighthouse retainer service provides for help with new federal regulatory requirements as they become law, provided they are within the scope of our qualifications. The additional services required from passage of a new regulation is typically covered within the normal parameters of the existing retainer contract.
Industry Advocate
Asmark Institute is the only not for profit educational organization of its kind in the United States. Every dollar of revenue generated from services and products works to build stronger state and national associations and allows for the continued development of new or improved compliance assistance tools to bridge the gap between governing agencies and the regulated industry. Pioneering the way for more than 25 years, we've earned the respect and recognition of our peers in the industry. But to our clients, it's what we do with our experience that matters. It's the way we address the regulatory requirements in a common-sense manner that produces positive results and yields peace of mind.